On March 24th, Pierre Pfennig (Data scientist at Dataiku) presented our fourteenth Free Training, "Game Analytics - How to Predict Churn in World of Warcraft?".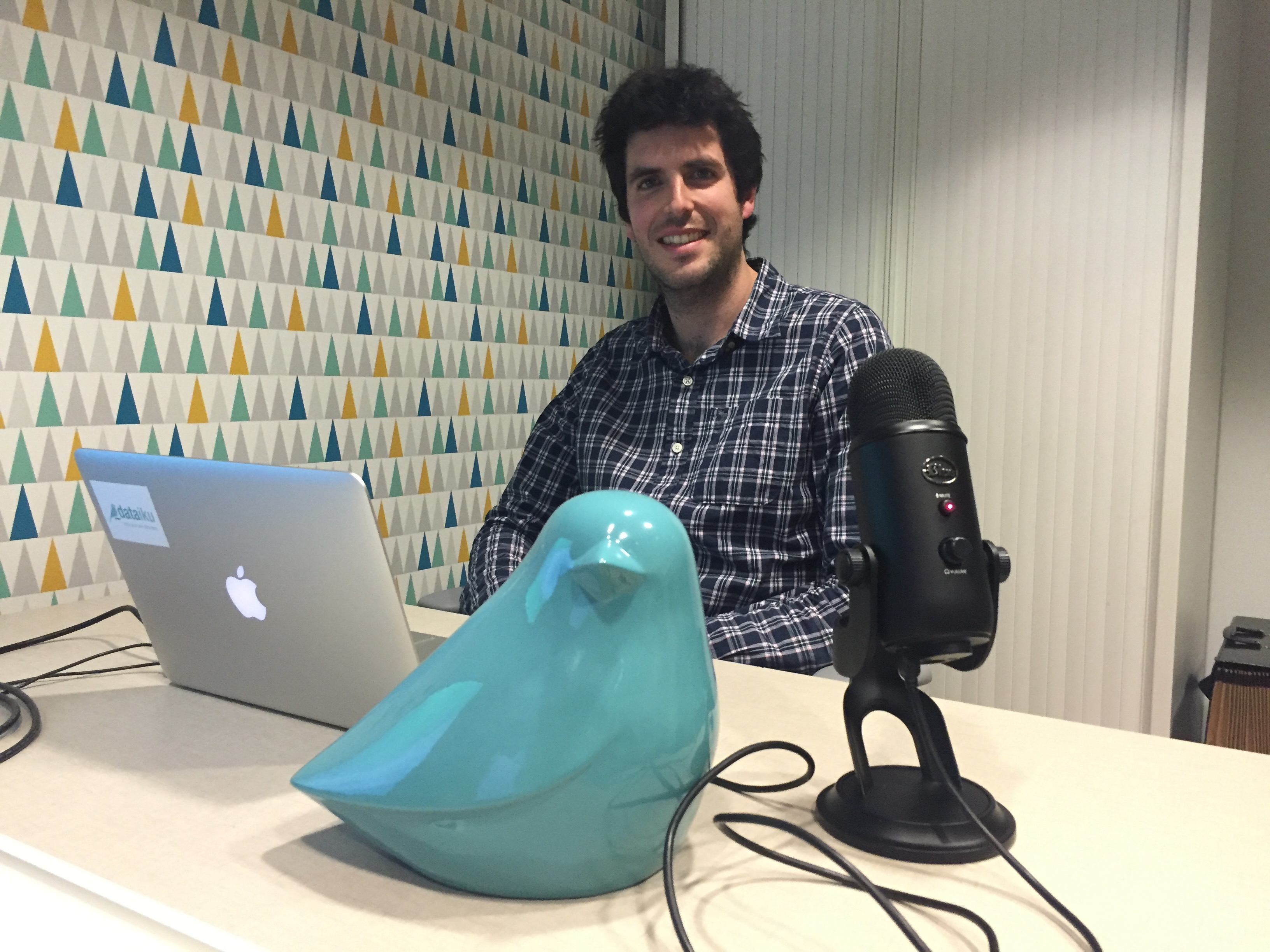 Pierre Pfenning, Data scientist at Dataiku
And here's the video:

Now, you are ready to download and use the free edition of Data Science Studio!


Invitations for our next free training will be available soon, so don't forget to check out our Twitter and Linkedin regularly!
Remember that you can already review our last Free Trainings:
See you soon and stay tuned for upcoming Free Trainings.