Join Dataiku at its Datalab Breakfast on the 26th of May at its premises, 4-6, boulevard Poissonnière, Paris 75009.
About the Breakfast
As a marketer, are you responsible for improving customer knowledge & segmentation, reducing attrition rate, developing your recommendation system or increasing revenue?
Join the Dataiku team for breakfast to meet and exchange with Charlotte Pierron-Perlès, Big Data & Analytics Director at Capgemini Consulting, and Laurent Dupé, VP International Marketing at Voyage Privé.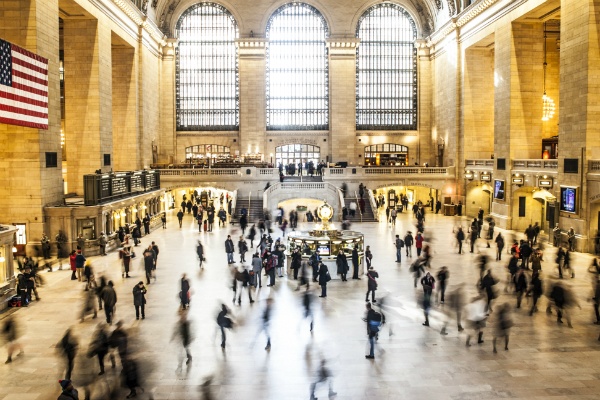 Join us for our second Data Breakfast!
How can predictive analytics help you empower your customer knowledge and segmentation process? How can you efficiently set up a ROI approach with Big Data? How should you allocate resources on these marketing projects?
From set up to upgrade, from resources to goals, you will learn how to empower your marketing teams with a datalab structure to make decisions more efficiently. This event is the second one of a series of seminars entitled « Datalab Breakfast », that aims at sharing deeper insights and concrete use cases on Datalabs.
If you want to learn more about datalabs, click here.
Date: Tue 26th May 2016
Time: 8:30 am to 10:30 pm
Location: Dataiku, 4-6 boulevard Poissonnière, Paris 75009
Agenda:
Introduction, Marc Batty, Chief Customer Officer, Dataiku
« Insights Factory: what it takes to boost Marketing ROI with Analytics », Charlotte Pierron-Perlès, Big Data & Analytics Director, Capgemini Consulting
« Voyage Privé: new predictive recommendation tools to increase revenue», Laurent Dupé, VP Marketing International, Voyage Privé
Q&A
About Dataiku Data Science Studio
Dataiku develops the most productive Predictive Services Development Platform for data professionals. This all-in-one platform, Dataiku DSS, integrates all the capabilities required to build end-to-end services that turn raw data into business impacting predictions quickly. With its user-friendly interface and whitebox approach, Dataiku DSS enables collaborative work between both business & tech profiles.
Whether working alone or collaboratively, analysts can point, click, and build, developers and data scientists can code, and high-level data consumers can visualize. Dataiku DSS integrates standard big data and machine learning technologies that users can transparently appropriate enabling them to quickly design and achieve their business goals.
Don't forget to download and try out Dataiku's free edition of Dataiku DSS!