We are proud to announce the launch of our fifth datalab breakfast on IoT and Big Data.
Join us for our 5th Datalab Breakfast on the 8th of December in our sweet offices, 4-6, Boulevard Poissonnière, in Paris.
About our Datalab Breakfast
There will be more than 30 billion connected devices in 2020, leading to new challenges for Analytics: use cases, real-time data streams integration, new standards, new data skills…
This Datalab breakfast aims at sharing a few tips and tricks with you to master the IoT revolution, with the help of two IoT early adopters.
Join the Dataiku team to find out how! Come hear what Jean-Léoni from AXA and Juan-David Dugand from Gemalto have to say about it.
Both of them will provide you with a global overview of IoT & Big Data projects' most frequent causes of failure. But because there is still hope, they will also deliver a few recommandations and best practices for achieving your IoT and Analytics projects.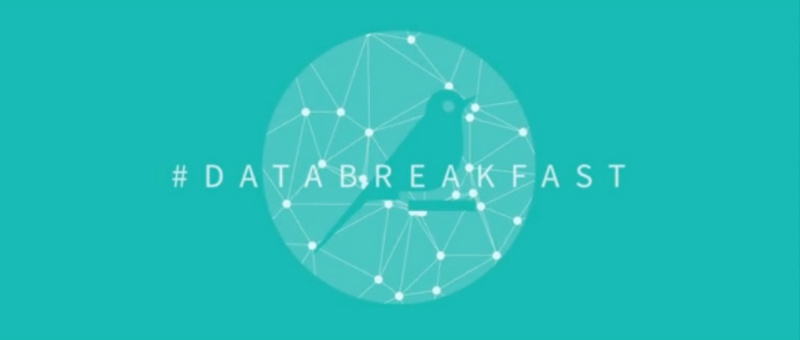 Join us For our Fifth Data Breakfast!

What does IoT mean for Analytics Teams? How to leverage their impact in a Big Data project? How to start a successful IoT & data project? Which best practices can be derived from early adopters' projects?
From set up to upgrade, from resources to goals, you will learn all you need to know on IoT and Analytics in order to make decisions more efficiently. This event aims at sharing deeper insights and concrete IoT use cases on data teams.
If you'd like to know more about building successful datalabs, click here.
Date: Tue 8th December 2016
Time: 8:30 am to 10:30 am
Location: Dataiku, 4-6 boulevard Poissonnière, Paris 75009
Agenda:
Introduction, Marc Batty, Chief Customer Officer, Dataiku
« IoT: a Whole New World for Analytics», Jean-Marc Léoni, from AXA.
« How Gemalto improved its supply chain productivity with IoT », Juan-David Dugand, from Gemalto
Q&A
We can't wait to see you!