On July 22th, Thomas Cabrol (CDO at Dataiku) presented our third Free Training, "How to build your first predictive model in DSS"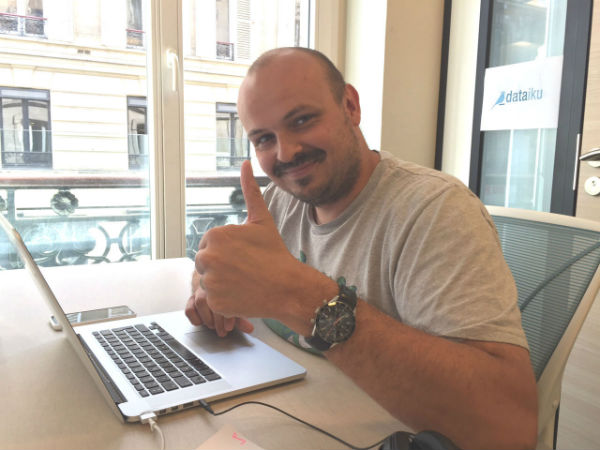 Thomas Cabrol, Dataiku's CDO
Find the video below:
Don't miss our next free training on Thursday, August 05th, with Joachim Zentici (Research Ingineer at Dataiku) on "How to visualise your data in DSS".
Invitations for this next free training will be available soon, so don't forget to check out our Twitter and Linkedin regularly!
See you soon and stay tuned for upcoming webinar!