On October 15th, Thomas Cabrol (Chief Data Scientist at Dataiku) presented our eight Free Training, "Unleash the power of Spark in DSS".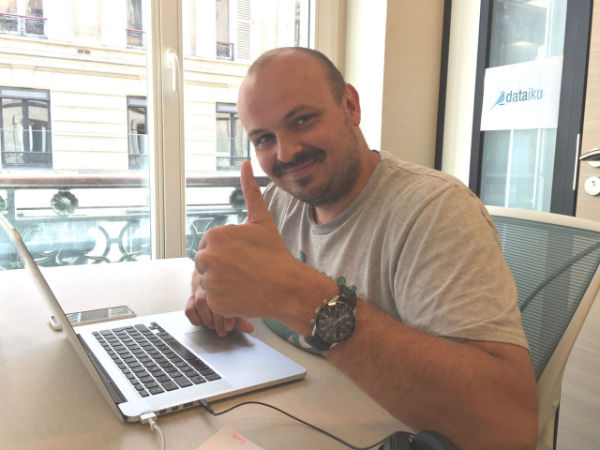 Thomas Cabrol, Dataiku's CDO
And here's the video:

Invitations for our next free training will be available soon, so don't forget to check out our Twitter and Linkedin regularly!
Remember that you can already review our last Free Trainings:
See you soon and stay tuned for upcoming Free Trainings.