Hey everyone, I'm so excited about the release this week of Spectre (the new Bond movie) that I wanted to write a cool blog post about it!
So I gathered all the data I could find about the 24 Bond movies, put all that data in DSS, and started to prototype some awesome (or at least I think so) data visualizations in D3.js.
Check it out!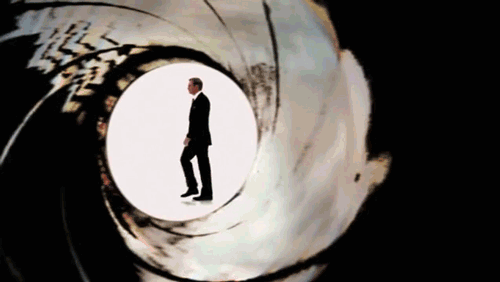 Have you seen all the James Bond movies?
I've been watching James Bond movies since I was a kid! I can't say for sure if I've watched absolutely all of the movies because there are so many but I've definitely seen most of them! What about you ?
As a first visualization, I made a timeline of Bond movies. You can refresh your mind by clicking on each movie ;-)
D3.js is definitly my favorite library when I want to build an interactive data visualization.
Here I used the fisheye distortion which creates a fun zoom effect!
And who was your favorite James Bond Girl?
In this 2nd visualization, I made a force layout graph of all James Bond girls.
click to see details.
For this visualization, I used the force layout template of D3js that I customised to put some pictures of James and the women he met in the movies.
If you want to play with the dataset, or see the insight D3.js code you can send me an email.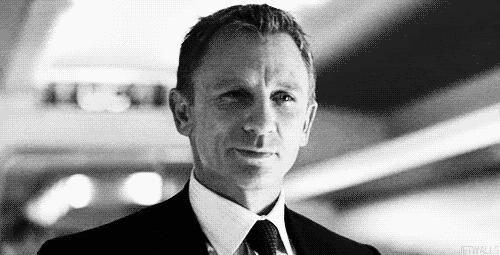 In the data you'll find other features like the number of kills per movie or the number of girls kissed.
For instance, did you know that James Bond has killed 370 people in 23 films! Pierce Brosnan was the deadliest Bond. He killed 47 people in just one movie: GoldenEye!
And, more interestingly some would say, James Bond has kissed no less than 171 women. The luckiest James Bond in that regard is Roger Moore who was fortunate enough to lock lips with 59 women.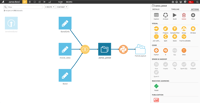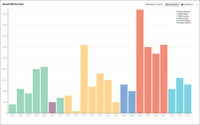 From Paris with love.