For Dataiku's 16th Free Training, Kenji Lefevre, VP Product at Dataiku, will teach you how Dataiku DSS 3.0 is used to deploy predictive and machine learning powered applications into production.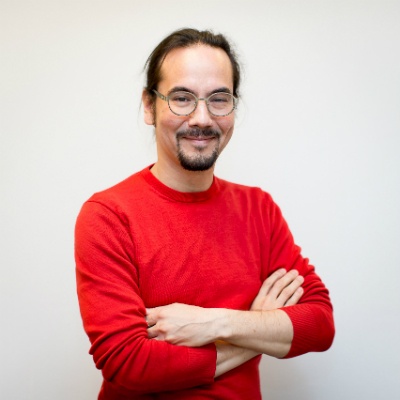 Sign up now and join Kenji for the next upcoming Free Webinar!

Why should you absolutely sign-up?
Because you want to learn more about:
Using a machine learning model to do real-time scoring in production;
Putting a complex data pipeline into production: filling the gap between the design environment and the production environment;
Production best practices: rollback, monitoring processes for both data and models.
Who is this webinar really made for?
Well, anyone who loves Dataiku DSS but more particularly...
Data scientists & analysts
Data ops
Architects
Dataiku DSS users
So don't hesitate anymore and join us on Thursday, June 22th, 2016 at 7:00 PM (Paris), 1:00 PM (New York), and 10 AM (California).
These Webinars are also a great chance to meet and exchange with our experts. To reserve your spot now (or to receive the recording after the event), please click here.
To watch our past Free Trainings, just click here. See you soon and stay tuned for upcoming Free Trainings.
Last but not least, don't forget to download and try out Dataiku's free edition of DSS before the free-training!