For Dataiku's 20th webinar, Eric Kramer (one of our top data scientists!), will use Twitter data to see which Twitter users have the most -- and the least -- Christmas cheer.
In this webinar, Eric will walk you through accessing data from Twitter, building a sentiment model, and then creating a dashboard from the resulting predictions.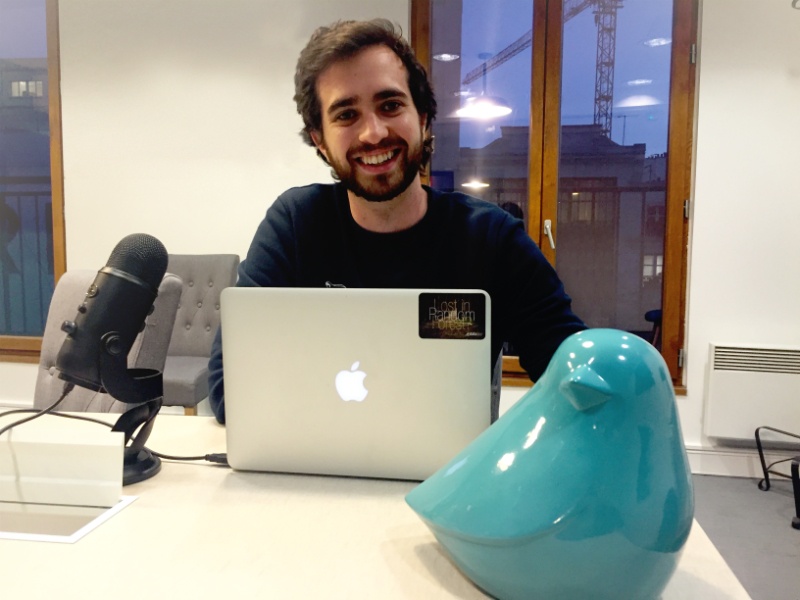 Sign up now and join Eric for the upcoming Christmas webinar!

Why Do You Absolutely, Positively Need To Sign Up?
Because you want to learn more about:
How to use our Twitter API to get data directly from Twitter
How to conduct a sentiment analysis in Dataiku DSS
Which countries have the most Christmas cheer
Who is this webinar really made for?
Well, anyone who loves Dataiku DSS but more particularly...
Data scientists or data analysts interested sentiment analysis
Social media analysts
Everyone who likes Christmas
So stop hesitating and join us on Wednesday, December 14th, 2016 at 7:00 PM (Paris), 1:00 PM (New York), and 10 AM (California).
These Webinars are also offer a great opportunity to meet and speak with our experts. To reserve your place now (or to receive the recording after the event), please click here.
To watch our past Webinars, just click here. See you soon, and stay tuned for upcoming Free Webinars!
Last but not least, don't forget to download and try out Dataiku's free edition of DSS before the free-training!