Recent Posts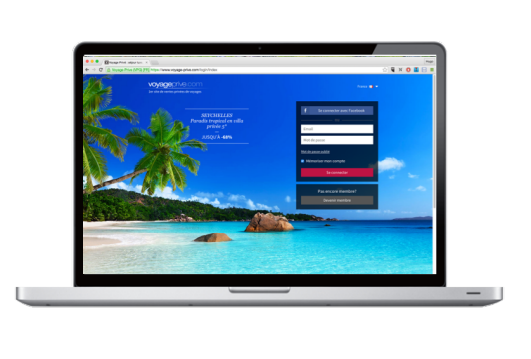 By using recommender systems, enterprises can confidently predict the needs of their customers and provide them with targeted suggestions.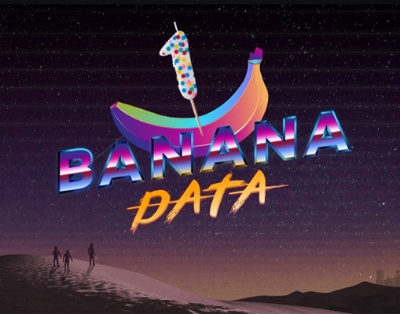 For Banana Data News' 1st birthday, we crunched the numbers to bring you some highlights and interesting stats. Here's what the best in a year of big data news reporting looks like.

Hi, I'm Cleo and I work in Dataiku's marketing team in Paris. As the only Brit in the office, it seemed natural that I would be involved in our marketing strategy in London as we work towards...