For the data scientist in the know as well as the business analytics apprentice, partitions are key to getting metrics, and managing large volumes of data.
However, in a lot of database management systems they are hard to set up, or don't exist natively. Find out now how easy it is to set them up in Dataiku Data Science Studio.
If you're not familiar with data partitioning, this video will give you an idea of how they work :)
And here's the video:
This is a video by Jed Dougherty, a Data scientist in the New York office of Dataiku. In this video, Jed explains how to use APIs to predict NYC 311 calls with Python and Dataiku DSS.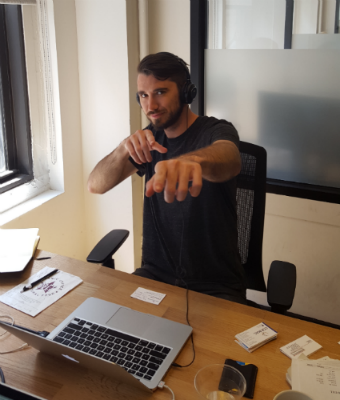 Jed Dougherty, Data scientist at Dataiku

Now, you are ready to get started with the free edition of Dataiku DSS!

Invitations for our next free training will be available soon, so don't forget to check out our Twitter and Linkedin regularly!
Remember that you can already review our last Free Trainings right here, in our Webinar's section.
See you soon and stay tuned for upcoming Free Trainings.