How does Dataiku's partnership strategy fit into the company's growth strategy as a whole? In this article, we describe how important partnerships are to us.
A Successful Relationship with MapR
While at Strata+Hadoop World in San Jose in February, I had the pleasure of speaking with our friends at MapR about our partnership. The video is below, and watching it has helped me reflect a bit on our partnership strategy.
An Established Partnering Strategy
Developing and maintaining these kinds of partnerships is a key pillar for Dataiku's business development strategy. Data Science Studio adds an incredibly useful visual and scripting interface to data storage technologies like MapR Distribution including Apache Hadoop. With a partner like Dataiku, developers of such technology can focus on developing and maintaining their core technology, while still being able to offer their clients a complete solution. At the other end of the value chain, Dataiku also partners with systems integrators and strategy consultants to integrate big data analytics and predictive applications into their workflows and corporate strategies.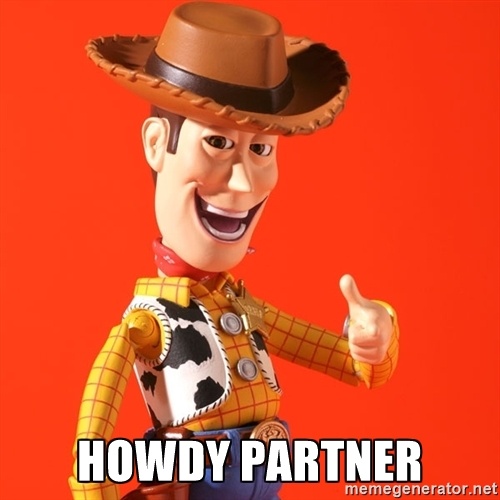 A Complete End-to-End Data Analytics and Predictive Offer
This stack — from core data technologies like MapR, followed by Data Science Studio which provides a powerful toolset and window into data manipulation and predictive dataflows, and topped off by systems integrators and strategy consultants who integrate everything into the corporate structure — provides our clients with a true end-to-end solution for their big data, analytics, and modeling challenges. The fact that we have established partnerships with both the technology and service providers means that our clients benefit from work with a cohesive and efficient team, greatly reducing the need for the client to wrangle a large group of suppliers.
As a startup, we must constantly make decisions about where to invest our efforts and resources. Should we focus on direct clients, or partnerships? Large accounts, or small? Investing time and effort in developing a partnership is a long-term play, but one that could be an important lever to help us get to the next level of success. This strategy has already been validated in a number of our clients, and we're looking forward to the next opportunities!
If you have any questions about becoming a Dataiku partner, or if you are interested in learning more about how you could work with us and one or more of our partners, don't hesitate to get in touch! You can email me personally or contact me on my twitter account.