We're now officially halfway to 2019 (or 2018 is half over, if you're a glass-half-empty type), and this year was supposed to be the one where all kinds of companies made revolutionary strides in the area of artificial intelligence (AI). But so far, it seems… not much has changed. Why?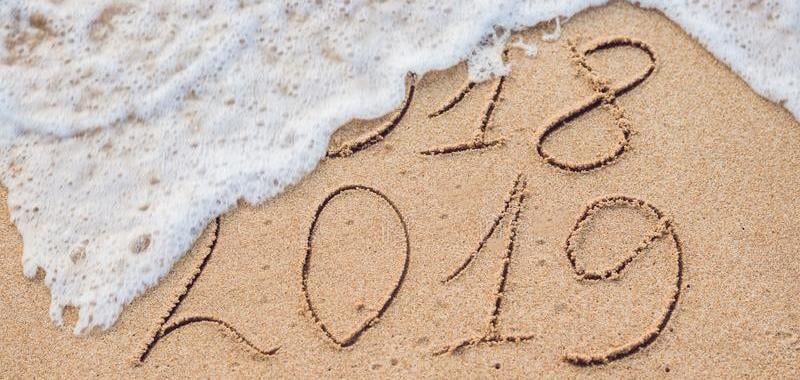 Turns out AI is much easier talked about than executed, and there are still a fair number of open questions that need answering in the minds of many executives and data team leaders. Meanwhile, new trends in AI are rising - companies that aren't paying attention might be left behind before they even get started.
We've rounded up five of the top lingering questions for 2018 as well as five upcoming trends to keep an eye on for the year to come in our latest white paper Unanswered Questions of 2018 (and Early Trends for 2019).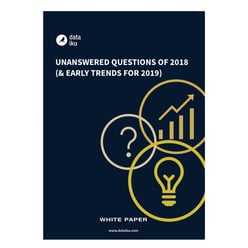 The Questions
What Exactly Is a "Data Project" (or "Data Science Project") Anyway?
Are There Really Several "Tiers" of Data Scientists? (AKA What Kind of Data Scientist Should I Be Hiring?)
Why Are So Many Data Scientists Leaving Their Jobs?
Will My Company Ever Get To a Place Where We Can Deploy (+ Manage) Many Predictive Models?
What Are the Compelling Reasons for Collaboration in Data Science?
Trending Topics
AutoML, or AI for AI (+ How It Will Affect the Way Data Teams Work)
Data Scientists Aren't Given the Tools to Be Productive
What's to Come in Open Source
AI Could Become Less Open
Beware of Immature AI
Ready for answers? Get a copy of the white paper over here.