Great products and companies are born from great people and culture. That's why since Dataiku was founded in 2013, we've been focused not only on creating a best-in-class data science and machine learning platform for democratizing AI via collaboration, but also on creating a world-class team that builds, supports, and promotes Dataiku and its customers.
We're proud to say that our hard work has paid off and that Dataiku has been recognized by Forbes as one of America's Best Startup Employers 2020! In honor of the occasion, we caught up with Alexis, who has been working at Dataiku as legal counsel for just over a year in our New York City office. Here's what she has to say about Dataiku, its culture, and our Glassdoor ratings (yes, they're real).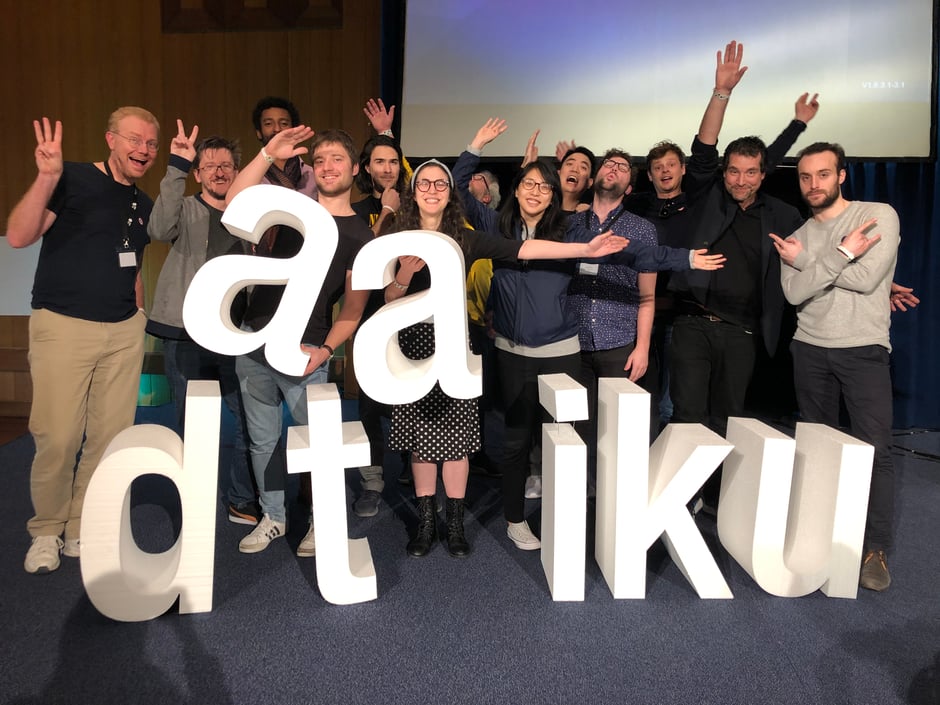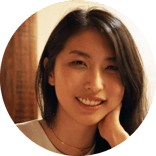 About the Author: Alexis grew up in Toronto, Canada, and describes herself as the quintessential Canadian. She graduated from Wellesley College and the University of Pennsylvania Law School. Alexis' professional experiences include advising on M&A transactions at the international law firm, Sidley Austin, and working as a corporate counsel at the New York based healthtech company, Oscar. Alexis recently picked up digital painting as a hobby. She also enjoys playing "go" in her free time and has been following the evolution of AlphaGo/AI in the gaming world.
During my job searches, cultural fit was always one of my top priorities, including making sure I would enjoy the people I work with on both professional and personal levels. Throughout the entire recruiting process at Dataiku, I met low-key people who were respectful and genuine - and they have only exceeded my expectations since!
Dataiku is not the typical tech company. Its roots are in France, its headquarters is in New York, and its culture is a melting pot of all its international influences. There is nothing aggressive about it, yet it is a very dynamic and invigorating environment (the recent CapitalG investment is a testament to this).
What I love about Dataiku is that it's a family without the cliquishness. The leadership is very accessible, and they do everything they can so that people enjoy working here and feel free to be themselves.
It all starts with a unique first week in Paris, where we all get to discover the company, the product, and the people. We also have quarterly outings for the North American team and equal parental leave (60 days off) for parents welcoming a new child into their family. And this is all on top of the usual startup perks: free lunches (and fully stocked kitchen), summer Fridays, ping pong and video games, group fitness classes…the list goes on.
Of course, not everything's perfect and we're learning as we go. Dataiku is a very fast-growing company that needs to adapt constantly, and it's not always easy to keep up! But I can assure you that the Glassdoor reviews are real: it's an amazing company to work for!