In today's economic climate, organizations' ability to quickly pivot operations to keep up with the changing world dictates success, and democratized Enterprise AI is a key component to achieving that level of agility. Today, we're proud to announce a $100 million Series D funding round that will allow us to expand our platform and offerings to support this worldwide acceleration in Enterprise AI efforts.
Heads Up!
Looking for the latest on Dataiku? Check out the post about our more recent $400 million Series E.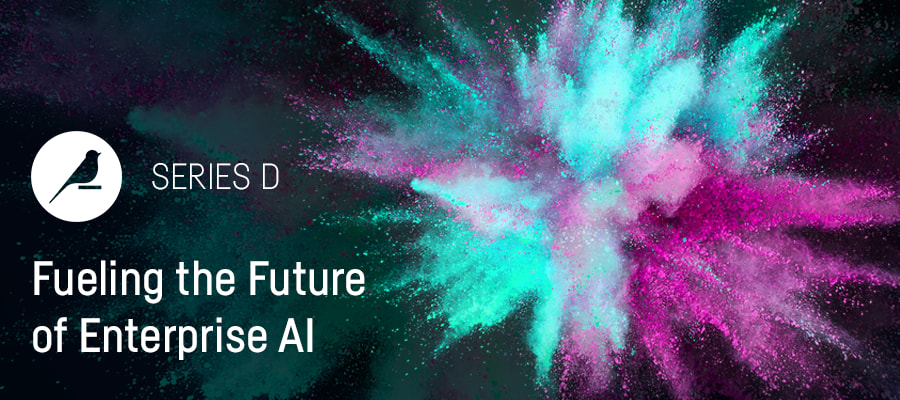 Accelerating With Our Customers
The investment — led by Stripes with Tiger Global Management joining existing investors Battery Ventures, CapitalG, Dawn Capital, FirstMark Capital, and ICONIQ — comes at a time where hundreds of customers find more value than ever before in Dataiku's offerings, using the platform to build sustainable, responsible Enterprise AI practices that accelerate recovery and build resilience to future change. Our customers share our vision and have expressed a real need for one, full-featured platform that will allow them to make AI pervasive throughout the enterprise.
But that doesn't mean our work is done.
Enterprise AI maturity will quickly rise across the board as it becomes table stakes for business survival; Dataiku (along with our network of technology and service partners) must grow along with that maturity. This means taking our current end-to-end platform offering even further with more solutions, more service offerings, and more product offerings to continue to be the AI platform, even as organizations graduate to having hundreds, thousands, or hundreds of thousands of machine learning models in production.
Keys to Success
The global health crisis has brought uncertainty and stress to people and businesses throughout 2020, and Dataiku has not been immune to feeling those effects. However, we've also been very fortunate to have an agile team that has been able to adapt to new circumstances as well as a product whose value has proven integral to organizations' own recovery from this crisis.
We wouldn't be able to make an announcement like this were it not for the hard work and unequivocal support from our more than 450 employees, 300 customers, partners around the globe, and all of our investors.