We've already done two previous posts on the Analyst of the Future where we presented to you the Data Connector and the Data Modeler, two essential roles on tomorrow's analytics teams. Today, let's discuss the final role: the Data & Analytics Product Owner.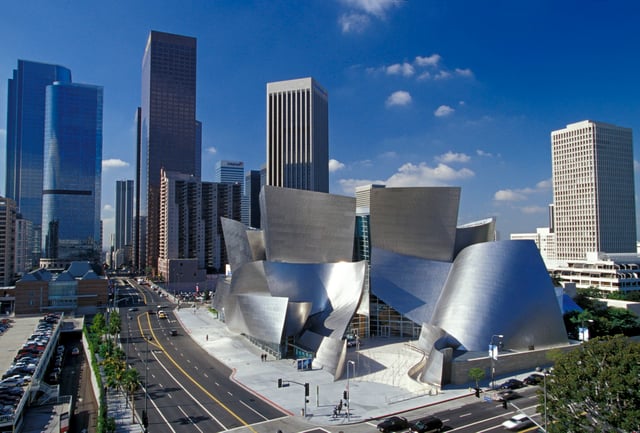 These roles are taken from our recent guidebook, The Analyst of the Future, which you can download here.
Do you have what it takes to be a Data & Analytics Product Owner?
There are many paths that lead to this role. You might already have been a Data Explorer or a Data Modeler, or you might lead an analytics team, or you might come from outside the analytics team altogether. No matter what your background, you've established a good, well-rounded expertise in the world of data and machine learning, and coupled with your skills in management and communication, you're poised to thrive in your new role.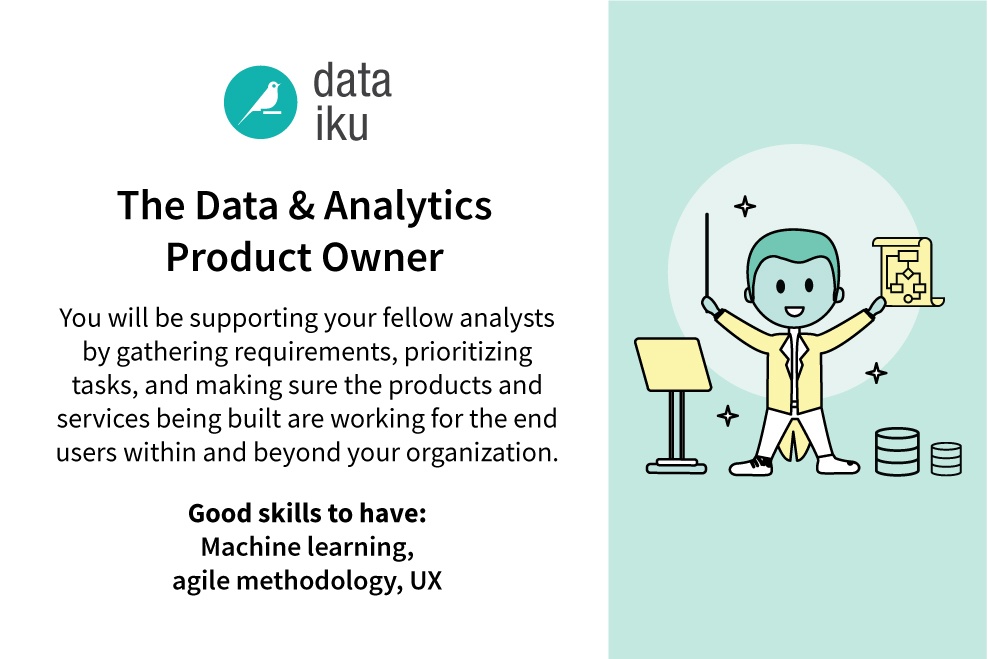 That said, you won't necessarily be managing anyone directly as a Data Product Owner (although, depending on the organization, you might). The Data Explorer and the Data Modeler on your team will be your colleagues, and you will be supporting them by gathering requirements, prioritizing tasks, and making sure the products and services being built are working for the end users within and beyond your organization. You will have to be able to explain your data and analytics products and have deep knowledge of your user profiles. You will be the bridge between the data team and those who rely on the data team.
You will need to understand the challenges and tools available to both the Data Explorer and Data Modeler well enough to get into the weeds with them, so brush up on your architecture, stats, and machine learning algorithms. Having experience working in an Agile environment will also help you as you manage multiple projects in a fast-moving environment. You will need to apply user experience (UX) and design thinking concepts to data products and services that will no longer be used only by technical users but instead by the broader organization and even users and customers outside the organization.
You will be the person the organization relies on to ensure value comes out of all the data and analysis. It's a big job… but it's challenging and rewarding. An adventure, you might say!
If you're looking for resources to prepare yourself for this role, you can't go wrong by checking out our recommendations in our Data Modeler post. If you're new to management, we recommend the Agile Manifesto, as well as The Elements of Scrum by Chris Sims and Hillary Louise Johnson.
Discover the other future analyst roles in our guidebook, The Analyst of the Future.