Fostering an inclusive culture is critical to success (and employee fulfillment). Pride celebrations may be fun, but persistent support of queerness is critical.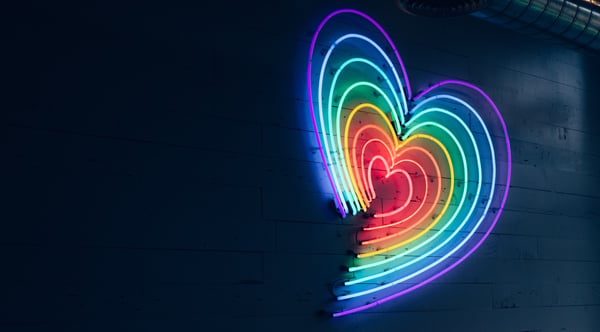 Out in Tech runs Qorporate, a consortium of companies actively working to build a stronger pipeline of diversity in tech. This is a perfect fit; with more than 25,000 members around the world, Out in Tech is the world's largest community of queer tech professionals and advocates. Through job postings and events, Qorporate members help improve accessibility to technical opportunities.
"When it comes to diversity in tech, thirty minds are better than one," said Andrew Lowenthal, executive director of Out in Tech.
While diversity has been proven to improve overall organizational success, implicit bias can sometimes create homogenous communities. If an entire data team comes from the same educational or experiential background, they may on some level feel that theirs is the only way to be a data scientist, when realistically new perspectives would improve their projects' ROI. Scaling is a challenge for any growing organization, but by fostering an inclusive and supportive culture, organizations can engage — and retain — top talent.
Better Together
Dataiku is honored to join Qorporate, and work with other founding members such as PayPal, HP, and Bank of America.
"Dataiku is really proud of our culture, and inclusivity has been a part of that from the beginning," said Florian Douetteau, Dataiku CEO, "Tapping into talent and enabling everyone to perform their best work starts with an environment where everyone feels supported. We're proud to work with Out in Tech, and look forward to furthering the conversation and our own understanding."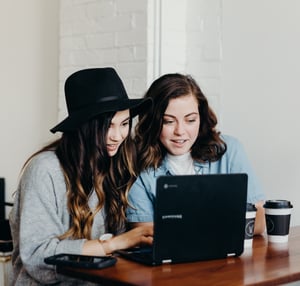 Internally, Dataiku supports Employee Resources Groups to evolve our understanding of diversity and ensure inclusivity, but this is the first external partnership, which grew out of grassroots interest from Dataikers.
A central pillar of Dataiku's mission is fostering communication and collaboration. Diverse teams help organizations deliver products that serve the needs of all their users, not just normative ones. Data science has the capacity to revolutionize the world, but unless historical bias can be questioned and addressed, well-performing models can do legitimate harm. Collaborative, supportive teams are more likely to identify and tackle pervasive data bias head-on.
Lowenthal said, "We're eager to drive innovation and create more inclusive workplaces for all through Qorporate, and are thrilled to have Dataiku as a founding member. Dataiku's mission to stimulate collaboration and communication will make them a critical voice at the table."