Since the Dataiku UK office opened, we've attended countless events of all kinds everywhere in London. We've had more than our fair share of looooong trips to the Excel Center, the O2, or to dark hotel conference rooms, pull-up banners and Dataiku white papers in tow. Some of the events were great, and others… not so much.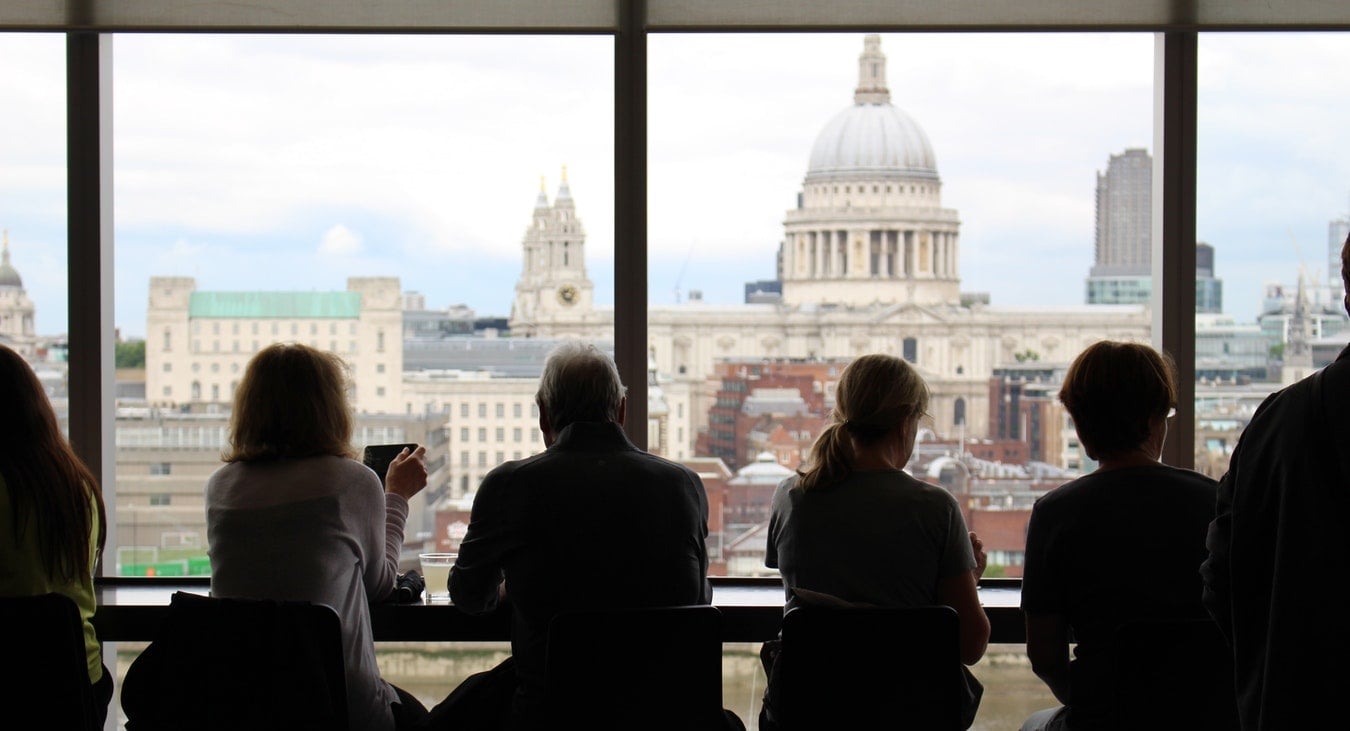 So when we decided to host our own proprietary event in London to celebrate advanced analytics and the Dataiku footprint in the United Kingdom, we had a pretty good understanding of what would work and what would resonate with our fellow data geeks here.
First and foremost, we realized that while there were a lot of events on what machine learning (not to mention deep learning) is, there were not that many conferences focused around the "how" of the data journey. Because let's face it - no company is struggling with the "what." But many companies, whether they like to admit it or not, aren't able to gain real business value from all of the data (or any of the data) they're collecting.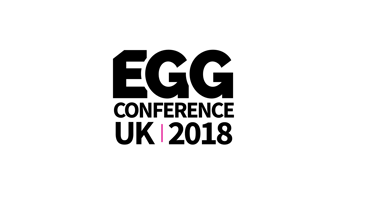 We therefore decided to round up the data rockstars, analytics crafters, machine learning jedis and padawans, and deep learning aficionados. We handpicked our experts from large companies to cool startups to classic institutions, and everywhere in between. And because data is open, we made sure to bring in some non-British speakers for some perspective and for those curious to know how data things go outside of the island.
As we want you to shine at your office on the next day, we blended inspirational talks with roundtables and mixed in how-to sessions to make the most of your time. We ended up with more than 30 speakers coming from Asos.com, Uber, Daimler, the Ministry of Defense, Pivigo, Monzo, The Pensions Regulator and many many more (check the full lineup here).
Another thing we hated the most when attending events in London was not enjoying the vibes of Europe's most exciting city. So we changed it up for EGG - what better way to make this happen than hosting it in Shoreditch? Nostalgic cereal-lovers, old-school barbershop fanatics, and swanky cocktail sippers will feel at home. Or if none of those are you, then you just might appreciate the proximity to Liverpool Street station.
The bottom lines that we made sure the event's overall atmosphere fits with those surroundings. Street art, sushi, stickers, video games, and a few other Easter EGGs will be around.

All this build-up brings us to the central and only question (as attending the EGG Conference shouldn't be a question anymore at this point in the article). Why EGG?
Some of you have anxiously been looking for an acronym that would tell it all (Exaggeratingly Great Game, Extremely Generous Give-Away, and Excuse me where is my Grand Greyhound? are among my top five). But I'm sorry to say that you'll have to continue to use your imagination to answer that.
We'll spare you the obvious dad jokes on the chicken-or-the-egg-thing and wrap up by saying: see you on the 27th of June in London at the EGG UK 2018 Conference! Until then, stay on the sunny side up.