Have you heard? We've been taking over the NYC meetup scene by inviting our favorite companies to talk about their data projects. And now we're expanding to many more U.S. cities in 2018!
Bringing the Data Community Together
In 2017, our series of DataConnect meetups featured people from some of New York's most renowned tech companies such as Slack, WeWork, Spotify, Kickstarter, and many others.
We learned a lot from their projects and from the 2,000 data enthusiasts who've become members of our Meetup group. If you are curious to hear more about what we learned, you can watch the videos of each of the meetups here.
What's Next?
We're bringing these gatherings near you in 2018! The goal is to connect data science enthusiasts around the U.S. and foster enriching exchanges, wherever you may be. We plan on organizing meetups in Boston, San Francisco, Oklahoma, Chicago, Omaha, Austin, and more to come.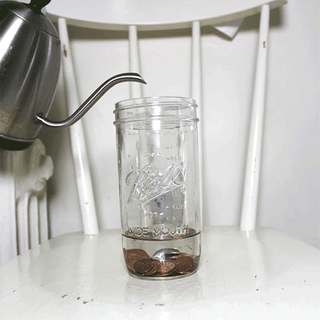 In fact, we'll be organizing meetups wherever inspiring data professionals want to share insights about their projects and wherever there are data enthusiasts looking to learn and exchange. If this seems like something you'd be interested in participating in as a speaker/presenter, please get in touch! To attend, you can join one of our local chapters or stay tuned here for the upcoming events. We look forward to seeing you soon across the country!