The stakes have never been higher in a changing world that demands constant agility and adaptability from businesses across all industries, and the race is on for organizations to fully transform with AI. That said, urgency doesn't translate to ease. Many organizations still feel overwhelmed by the decisions and challenges that stand in the way of implementing AI throughout their business processes. Given the uncertainty, what should organizations aim for?
The answer:
Organizations need to take action and craft a strategy for achieving Everyday AI, AI that both delivers quick wins and enables a transformative AI culture for the long term. In "CXOs: How to Successfully Implement AI Initiatives at Your Organization," we provide a guide for the process of creating lasting change in the cultural core of a company while simultaneously boosting fast, high-impact wins for your organization.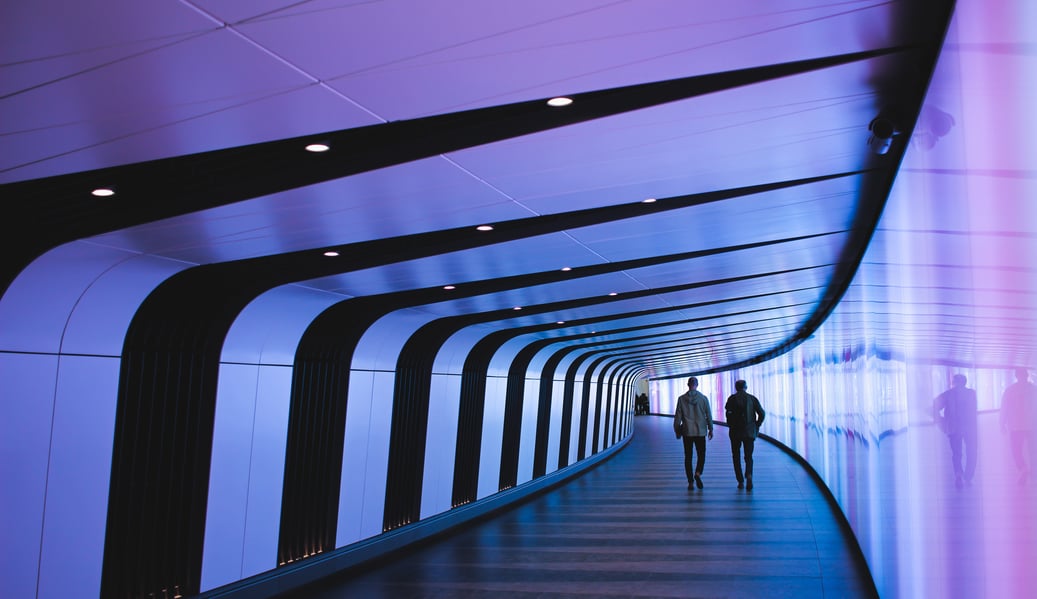 Why Do Quick Wins Matter?
With AI skeptics doubting the need for AI investment, if you're not able to quickly prove that AI delivers significant and tangible business value (as in a matter of months), you will struggle to gain internal trust and succeed in your long-term AI ambitions. Strategically setting up for success in the present is what will guarantee positive change and success for years to come.
In order to be successful at quick wins, organizations need to make sure to:
Strategically choose their initial set of use cases
Identify ambassadors and early adopters to drive reuse and evangelize the value of AI
What About the Future?
When it comes down to it, successful AI integration fundamentally changes the way all elements of an organization's business processes interact with each other. This kind of deep, internal transformation is what ensures the cultural belief and optimism surrounding AI that is necessary for companies to reap true benefits from AI applications. A holistic vision of value creation and the proven utility of AI over time should be the goal. Be careful not to cut the story short; have a plan to build a sustainable AI framework.
To move beyond a limited, short-term, use case, quick win-driven approach, organizations need to factor in:
A plan for getting past experimentation and moving beyond initial successes with low-hanging fruit use cases
The right capabilities and processes (such as AI Governance and MLOps)
Formalized upskilling programs
What's Needed?
Choosing the right tools ushers in success by streamlining the people- and process-centered changes that feed the enterprise-wide transformation. A robust platform such as Dataiku drives agility and speed of analytics while also supporting overarching organizational control and governance. Having a platform that can facilitate and address both is invaluable to progressing more quickly toward the goal of Everyday AI.