At the heart of many Australian small and medium-sized enterprises stands a company that is helping them start, survive, and succeed. The company is MYOB, a leading Australian and New Zealand business management platform that provides over 1.3 million customers with software capabilities spanning accounting, payroll, invoicing, financing, CRM, and more.
In September, Dataiku's RVP Sales Engineering Grant Case spoke on a fireside chat at Snowflake's Data Cloud World Tour in Sydney with Oliver Dwyer, Head of Analytics & Data Strategy at MYOB. This article highlights the key points from the discussion, as Dwyer shares MYOB's journey with analytics and AI so far and how the organization is helping enable data analysts to develop and scale the practice.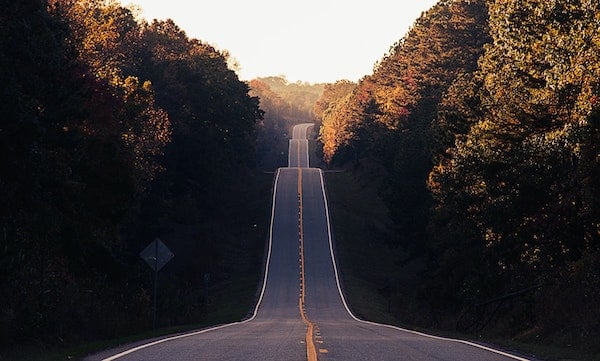 Capability Comes in Many Guises
Dwyer has a diverse past, working at brands such as Coca-Cola, Qantas, Deloitte, Universal Music, and Infosys. Along the way, he's helped build data science and AI capabilities, so what he aims to understand when first planning out the blueprint for an organization's AI journey is that involving people of diverse backgrounds and levels of technical expertise is the way to go. Capability comes in many forms, but some notable players include:
Data scientists, to provide guidance and act as a sounding board for AI exploration and strategy
Smart and ambitious data analysts who want to extend their skill sets
MLOps-focused data engineers
Business stakeholders to ensure that the business backs the data science projects and the teams and expectations are aligned up front
Business sponsors that allow room for trial and error
Moving From BI to Data Science
At MYOB, Dwyer has a strong BI team of about 15 analysts across various parts of the business, stretching from data transformation to visualization to analytics consulting. The broader company also has a team of five data scientists (many of which are Ph.D. qualified) to focus on data science capabilities within the MYOB Product Suite. The organization realized that enabling their analysts to co-build data science and AI projects with technical experts (via an easy-to-use data science platform) was tremendously valuable.
The Role of Dataiku + Snowflake in MYOB's Mission
Dataiku provides the tooling that drives this acceleration." - Oliver Dwyer, MYOB
The team at MYOB leverages Dataiku's low- and no-code data visualization (which previously required data visualization coding capabilities in R, Python, or Javascript) in order to enable analysts to perform their best work because the Dataiku platform is intuitive enough to not require coding expertise.
Snowflake has also been instrumental at making MYOB's data more discoverable and malleable for their models. Previous solutions made the data wrangling stage of data science more time consuming. Snowflake has made the speed and reliability of the in-production algorithm more manageable. For example, Snowflake has enabled MYOB to start building multi-use data products that are used in descriptive, predictive, and prescriptive use cases — from reporting to full-blown AI — which significantly aids in collaboration and efficiency throughout each project.
Advice for Others on a Scaling AI Journey
To wrap up the session, we asked Dwyer for his parting advice for organizations contemplating the next steps in their AI journeys. He recommends that they:
Remain vigilant in ensuring data protection and data security throughout the journey, which includes setting up good governance culture and processes.
Focus — start on small and specific use cases and then scale up from there.
Look for business sponsors and constructive stakeholders to drive buy-in and ensure delivery of business value.
Instill a team culture which embraces testing and learning.