On October 27th, Alexandre Hubert (one of our top data scientists at Dataiku) presented our nineteenth Webinar, "How to Properly Manage Your Loan Delinquency Prediction Project With Dataiku DSS".

In this video, Alexandre explains how loan delinquency can be predicted using machine learning algorithms, how these algorithms can be applied to fraud and claims in banking and insurance, and how to deploy the related data project.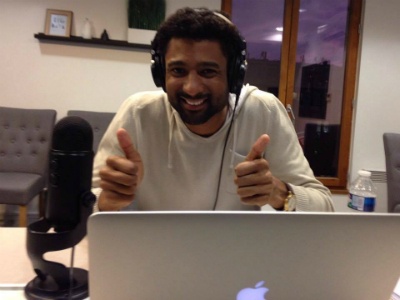 Alexandre Hubert, data scientist at Dataiku
First, here's the video:

Now, you are ready to download and use the free edition of Dataiku DSS!


Invitations for our next webinar will be available soon, so don't forget to check out our Twitter and Linkedin regularly!
Remember that you can already review our last training videos right here, in our Webinar's section.
See you soon and stay tuned for upcoming Webinars.