Hi, I'm Cleo and I work in Dataiku's marketing team in Paris. As the only Brit in the office, it seemed natural that I would be involved in our marketing strategy in London as we work towards expanding our presence in the UK.
As you may have heard, it's been a mad month here at Dataiku. We just raised $14 million in a Series A investment round led by FirstMark Capital to help us continue developing Dataiku DSS, an all-in-one platform for analysing data and creating prediction models with use cases as varied as churn prediction, fraud detection and CRM. You can read about some of those uses here.
All this means that there's an enormous amount to do. Whether I'm updating Banana Data News (please sign up – it's awesome!) or accompanying Dataiku's cofounder and CTO, Clément Stenac, to be interviewed live on BFMTV, no day is ever the same and that's why I love it so much.
Now I'm on to a new exciting challenge as I'm leaving the Paris office to go to London for a week. I'll be working with our UK Manager, Jennifer, and representing Dataiku at two Big Data events. That's why I thought I'd write this blog post – so you can hear what we have planned and hopefully schedule some time to come and meet us!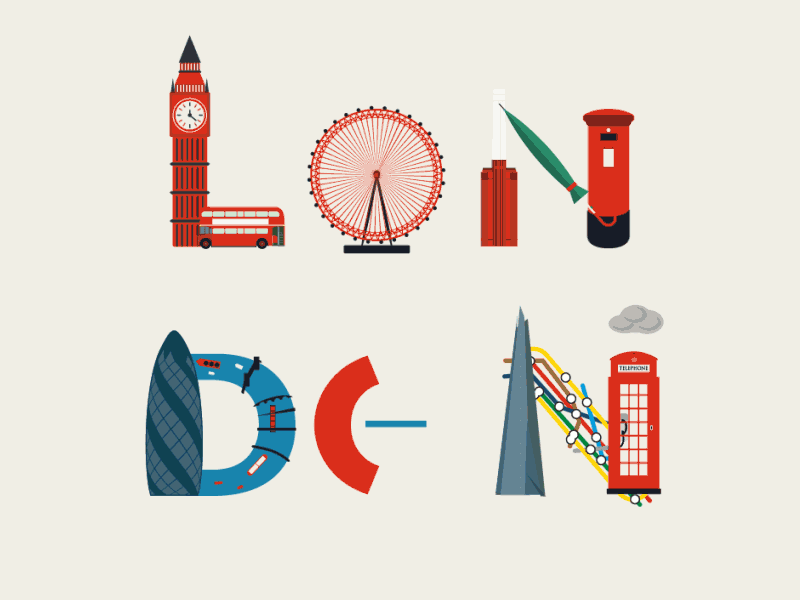 Big Data Analytics
First and foremost, you can find us at Big Data Analytics (BDA) this coming Thursday. The amount of data being produced by 2020 is estimated to be 44 times greater than it was in 2009. It's on this premise that BDA has put together an event promising to "showcase the latest Big Data Analytics insights and innovations for large enterprise organisations".
You can join us to learn about Dataiku DSS and how it's helping businesses from various sectors extract value from their data. Whilst there's lots to learn and technical insights to be had, we also promise heaps of fun including lots of our legendary stickers for you to take away.
Check out this page for all the BDA details and the opportunity to sign up for a demo with one of our Dataiku DSS experts.
See you at booth 27, at Victoria Park Plaza, SW1V 1EQ, on the 10th of November!

Big Data Analytics and Innovation Summit
Wanting to go all out in London this month, we decided BDA just wasn't enough – we'll also be at the Big Data Analytics and Innovation Summit the following week. So if you can't make it on the 10th, you have two more days to come and chat with members of our team, watch demos of DSS, and learn more about how we're working with businesses to enable them to get value out of their data. You can check out this page for all the details.
Our expert data scientist, Alexandre, will also be talking at 11:30 on the 16th of November about our work with the online travel agency, Voyage Privé, in a speech on 'How to Improve your Recommender System with Deep Learning'. Alexandre previously worked in the City but his love of Deep Learning brought him to Dataiku where he's worked on a range of use cases from creating models that predict fraud to building specific recommender systems.
See you at booth 1, SW6 1UD on the 16th and 17th of November!
In the meantime, feel free to contact me if you want to know more about these events, our work in the UK, or opportunities to get on-board with our wonderful team here at Dataiku. I'll be happy to help! And, of course, if you haven't already, go ahead and install the free version of Dataiku DSS, have a play with it, and come back to us with any questions you have.